WHAT IS CONCIERGES' NEUROLOGY?
THINK HOME VISITS AND 24-HOUR PHYSICIAN ACCESS.
We provide all our patients personalized care for acute and chronic medical conditions. However, with the limitations of insurance companies, it is often times not possible to obtain certain tests, complete certain procedures, and schedule frequent visits for interval evaluations. It is also challenging to get reimbursed by insurance companies for alternative therapies and holistic care counseling and approaches. This is where Concierges' Neurology becomes the key for our patients because by paying out-of-pocket for certain aspects of medical care, all the limitations and delays placed by an insurance company are mostly circumvented. Call us to learn more about our Concierges Neurology.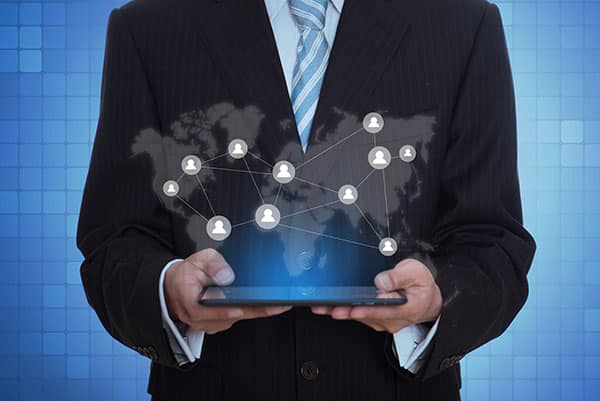 WHAT TO EXPECT AT A CONCIERGES' NEUROLOGY VISIT?
After scheduling and confirming your visit, the neurologic process begins. A few days prior to your visit, you will be requested to completed some patient intake forms to gather medical history. We specifically ask patients to really think deeply about their symptoms, medical concerns, and to outline as much as they can prior to the visit. Additionally, we welcome and request that you upload all prior outside medical records and summaries of any diagnostics done to our portal. Prior to your visit, we will review everything. This will help streamline and direct your care. On the day of your visit, you will arrive at your scheduled time and will be seen right away. We will complete a detailed history and a complete neurologic exam to localize any pathology as well as to establish a true neurologic baseline. From here, we will create a treatment plan together, targeted to you, and complete any diagnostic testing if necessary. After your visit, you will have full access to Dr. Malhotra remotely, and we will schedule interval check-ins via telehealth ensure you are progressing along your treatment plan.
We provide executive neurologic wellness evaluations— a unique service where we come to your organization's headquarters and organize a workshop or seminar targeted towards Neurologic Wellness and Longevity. If you are interested in learning more about Neurological Wellness/Preventative Neurology for your organization, please contact us at info@neuroinjurycare.com, with subject line "Executive Wellness Seminars".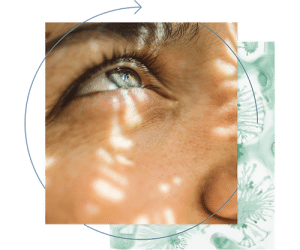 NEED CONCIERGE'S NEUROLOGICAL CARE?