We diagnose and manage all Neurologic Conditions, including but not limited to: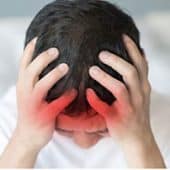 Headaches
Memory Problems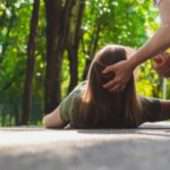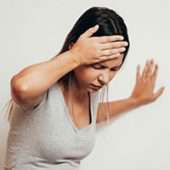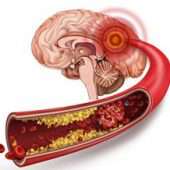 Stroke and/or TIA (e.g. "Mini-Stroke")
Dizziness and Vertigo
Fainting and Near Fainting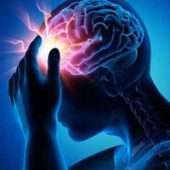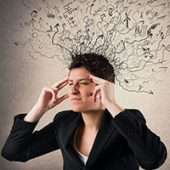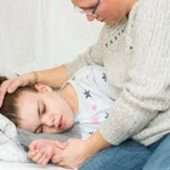 Seizure Disorders
Confusion
Starring Spells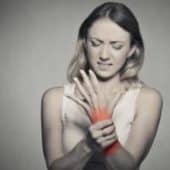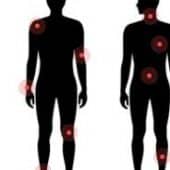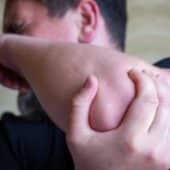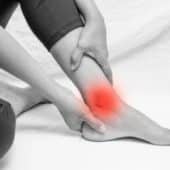 Numbness and/or Tingling
Fibromyalgia/Small Fiber Neuropathy
Entrapment Neuropathies
Muscle Pain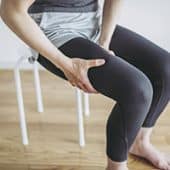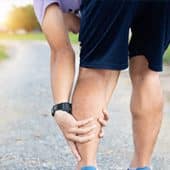 Weakness/Fatigue
Muscle Twitching, Spasms, and Cramps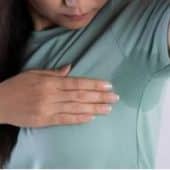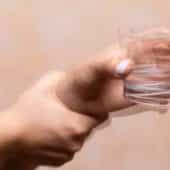 Hyperhidrosis (Excessive Perspiration)
Tremors / Shaking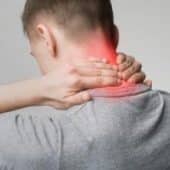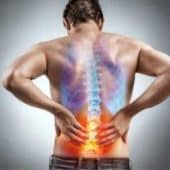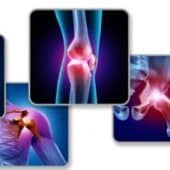 Back Pain/Neck Pain
Traumatic Brain Injury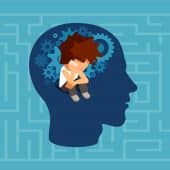 Attention-deficit/hyperactivity disorder (ADHD)
Sleep Disorders (e.g. Insomnia, excessive daytime sleepiness (EDS))
We specialize in diagnosis of neuropathy, Guillain-Barré Syndrome (GBS), myasthenia gravis (MG), sports neurologic injuries, traumatic brain injuries, personal injuries, seizure disorders, and amyotrophic lateral sclerosis (ALS). We also uniquely provide preventative neurology services.